Our rallying cry is "unto the furtherance of the gospel." The famous evangelist, R.A. Torrey, said, "My one ambition in life is to win as many souls as possible. It is the most worthwhile thing in life." The purpose of this meeting is to rally people around the truth of God and, as friends, to labor together to evangelize the world. It is the responsibility of every Christian to go in the power of the Holy Spirit to the lost, give a clear presentation of the gospel, and bring people to the place of receiving or rejecting the Lord Jesus Christ as their personal Saviour.
---


---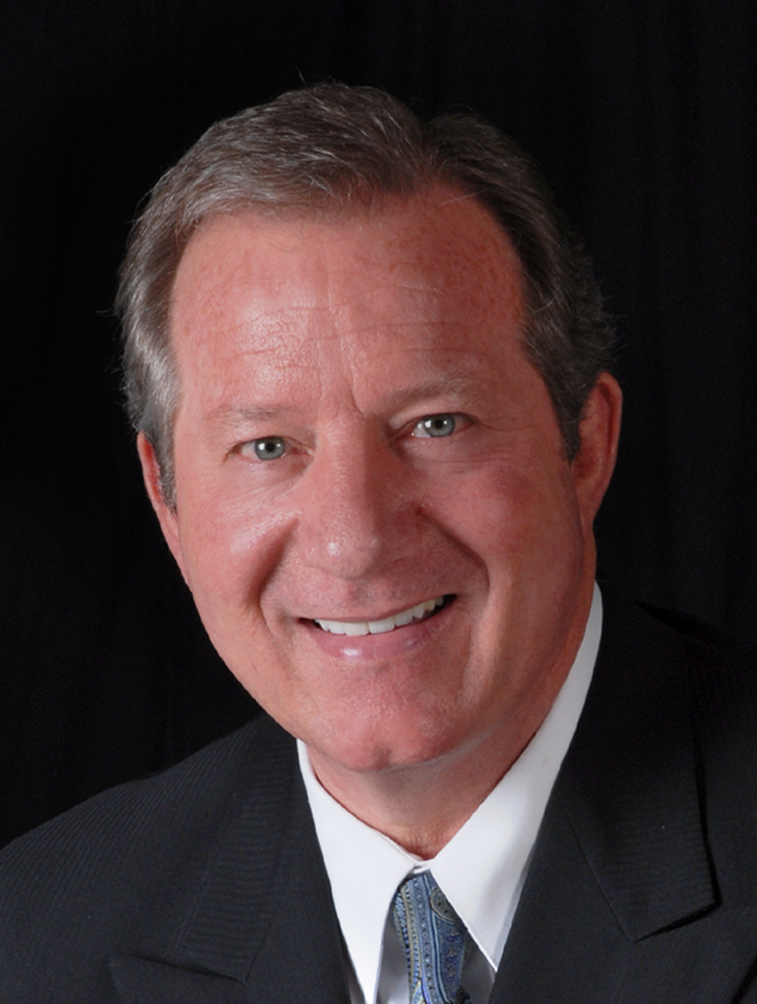 Clarence Sexton
Executive Director
of Baptist Friends International
Pastor of Temple Baptist Church in Powell, TN
Founder and President of The Crown College
---
Watch Highlight Video Watch Message from Pastor Sexton

---
Upcoming Meetings Across America
Come hear Dr. Sexton in your area!
August 2019
Monday - Tuesday, August 5-6
Efficiency Conference
Winter Springs, FL
Friday, August 16
Preachers Fellowship
Crossville, TN
Sunday, August 25 (Evening)
Fairview Baptist Church
Athens, TN
Tuesday, August 27
Our Awesome Preaching
Whitefield Baptist Church
Dalton, GA
September 2019
Thursday - Friday, September 5-6
Bobby Roberson Preachers' Meeting
Saturday, September 14
Quad State Sunday School Conference
Sunday - Monday, September 29-30
Pastors' and Christian Workers' College
Calvary Baptist Church
Smithfield, VA
November 2019
Sunday, November 10
Beacon Baptist Church
Jupiter, FL 33478
December 2019
Tuesday - Saturday, December 3-7
Brooklyn, NY
---
The Baptist Friends website is provided to acquaint people with the vast work of independent Baptist churches worldwide. It is a listing of ministries and is intended to encourage world evangelism through local churches. Learn More »
"But I would ye should understand, brethren, that the things which have happened unto me have fallen out rather unto the furtherance of the gospel; so that my bonds in Christ are manifest in all the palace, and in all other places; and many of the brethren in the Lord, waxing confident by my bonds, are much more bold to speak the word without fear." -Philippians 1:12-14