"The Miracle of the Local Church"
Dear Friend,

Our rallying cry is "unto the furtherance of the gospel." The famous evangelist, R.A. Torrey, said, "My one ambition in life is to win as many souls as possible. It is the most worthwhile thing in life." The purpose of Baptist Friends is to rally people around the truth of God and, as friends, to labor together to evangelize the world.

 

I know you will find truths at this year's meeting that will be helpful to you, your church, and your ministry. Whether you are a pastor in the pulpit, or a laymen in the pews, there is something for you at the 2021 Baptist Friends Network Meeting.

 

Prayerfully consider joining us for the powerful preaching, practical split sessions, Christ-honoring music, and Christian fellowship.

 

                                                                     Your Friend,

                                                                     Clarence Sexton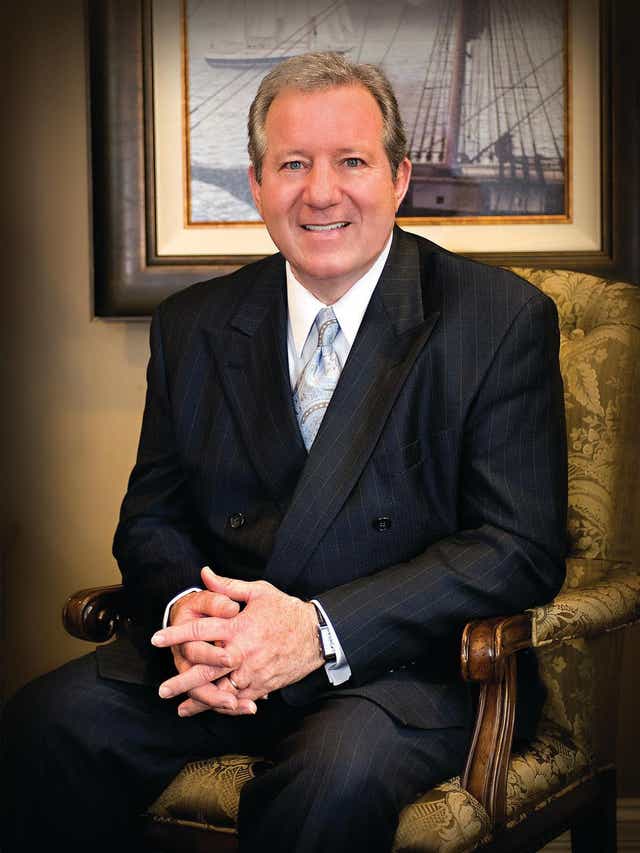 General Registration
Register as an individual or a couple.
Exhibitor's Registration
Register your ministry or Christian business in the Exhibitor's Hall.
If you are a Crown College Alumni, Temple Baptist Church Missionary, or a Conference Speaker and would like to register a table in the Exhibitor's Hall, please call (865) 938-8182 or email aaron.hester@templebaptistchurch.com
Once you become an alumnus of Crown, you are family—no matter where the Lord may lead you. We desire to deepen our relationship with you, to connect graduates with each other, and to continue to support and equip you in the ministry and work He has given you.
The Baptist Friends Network is an opportunity for you to reconnect with alumni from around the world. Tuesday, October 19th is Alumni Day. We will have a wonderful Alumni Banquet, hear the Alumni Choir, and have a special gift waiting for you.
Let us know you are coming by registering for free today!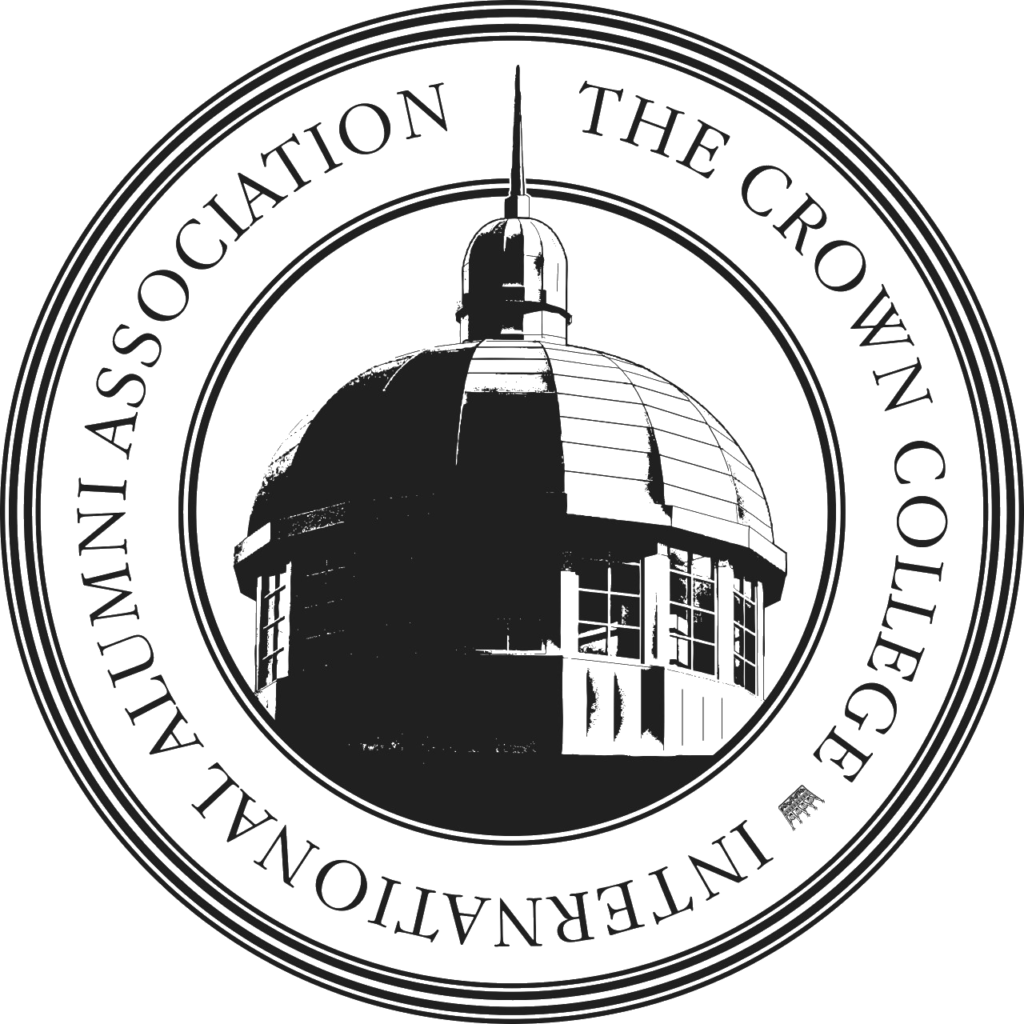 If you would like to display your ministry or business in the Exhibitor's Hall, use the promo code BFCALUMNI for 50% off.
"The Baptist Friends Network meeting provides a great opportunity for rest from stress of ministry in order to pray with others, build life-long friendships that help you connect with God's work internationally, and stirs our hearts for personal revival to be moved forward in World Evangelism!"