The Coming Revival Micah 6:8
On the campus of Temple Baptist Church and Crown College, Powell, TN
delegates from every state and from many countries and regions beyond.
Bringing together the influence and evangelistic thrust from
Independent Baptist Churches worldwide.
Our rallying cry is "unto the furtherance of the gospel." The famous evangelist, R.A. Torrey, said,

"My one ambition in life is to win as many souls as possible. It is the most worthwhile thing in life."

The purpose of Baptist Friends is to rally people around the truth of God and, as friends, to labor together to evangelize the world.

 

I know you will find truths at this year's meeting that will be helpful to you, your church, and your ministry. Whether you are a pastor in the pulpit, or a laymen in the pews, there is something for you at the 2020 Baptist Friends Meeting.

 

Prayerfully consider joining us for the powerful preaching, practical split sessions, Christ-honoring music, and Christian fellowship.

 
The Lord has commanded us to "go into all the world and preach the gospel to every creature."

We must reach our JerUSAlem, Judea, Samaria, and the uttermost parts of the earth!

If you are a missionary desiring to set up a table in our Mission Village, please use the exhibitor's form to register.

You will not want to miss the Parade of Nations on Sunday evening, October 17th!

*Note: If you are a Temple Baptist Church missionary that would like to set up a table in our Mission Village, please use the code BF2020TBCMISSION at checkout.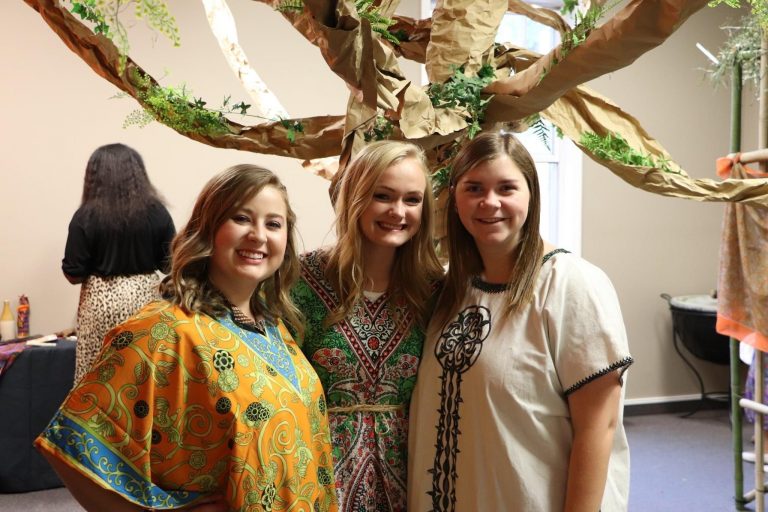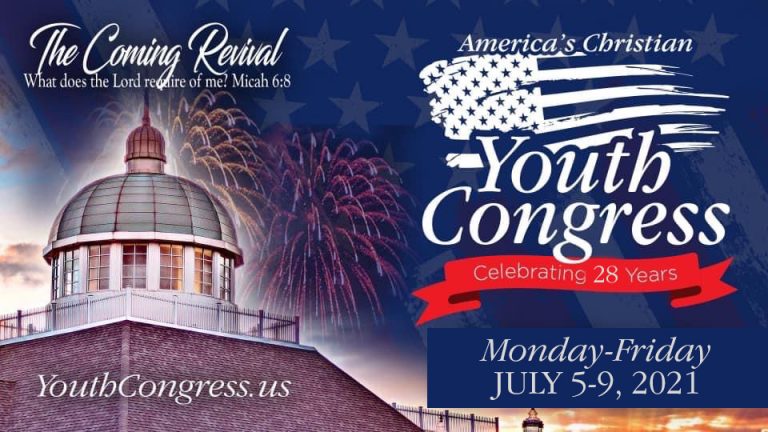 Join this year's exciting Youth Congress!
On the registration form, be sure to mark yourself as a "Youth Congress Attendee" and use the code YCTEEN at checkout!
For any questions regarding the Youth Congress schedule, please contact Jessica Jones at
jessica.jones@thecrowncollege.edu
Youth Congress Registration
Code - YCTEEN
*Note: If you are a missionary, represent a ministry, or own a Christian business, consider becoming an exhibitor in our Exhibitor's Hall!
If you are registering as an exhibitor, please register for the meeting using the Exhibitor's Registration above. Crown College alumni may use the code BF2020CCALUMNI at checkout!
For any questions about becoming an exhibitor, please contact Aaron Hester at Aaron.Hester@thecrowncollege.edu.